Peace Hill Tower, Lamjung

Siddhartha Cable Car, Butwal

Corporate Building, Balaju

Dinesh Residence, Dadhikot

Prefab Residence Buildings
Siddhartha Cable Car, Butwal, Rupandehi
Siddhartha Cable Car project is located at Butwal city, most important and beautiful city of Western Part of Nepal. It is transit place to Lumbini and Pokhara for travellers, which are the main tourist attraction places of Nepal. Cable Car starts from Bank of Tinau River and ends near by Madimukundasen Mandir, which is one of the most important historical place of Nepal.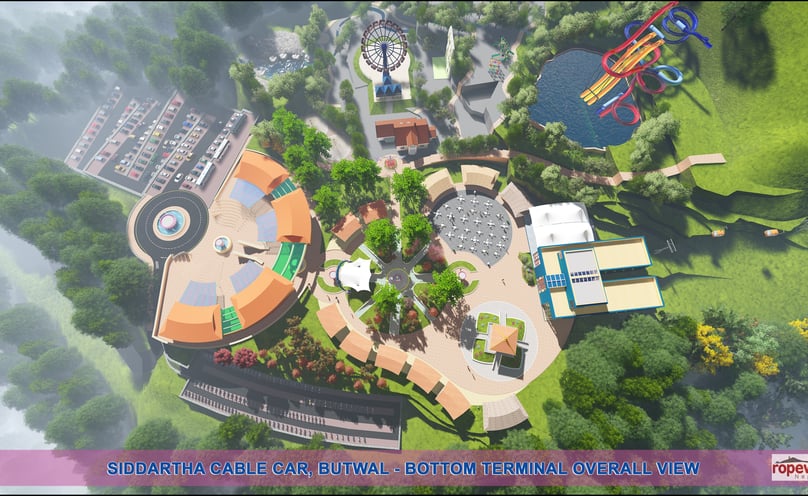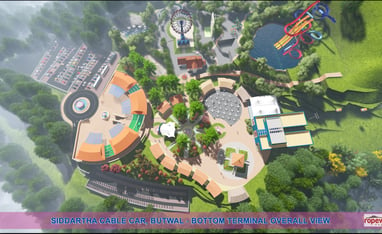 Buddha Mall Balaju, Kathmandu
Centrally located Buddha Mall spread over 32,000 Sq. ft. brings a world-class shopping experience in Kathmandu was redefined, understanding a multistory contemporary instead of a conventional shopping mall based on large shops and centrally opened courtyard which connects the floor to floor amazing experience. Same experience from front façade gives wide and open view.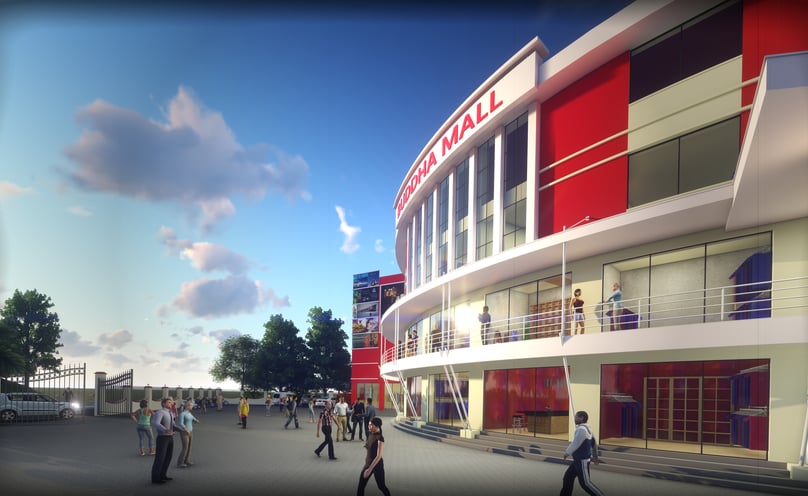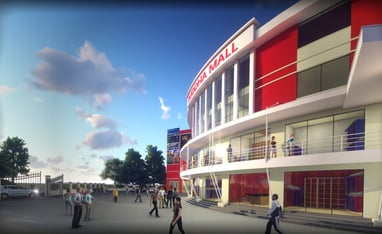 Peace Hill Tower
Besisahar, Lamjung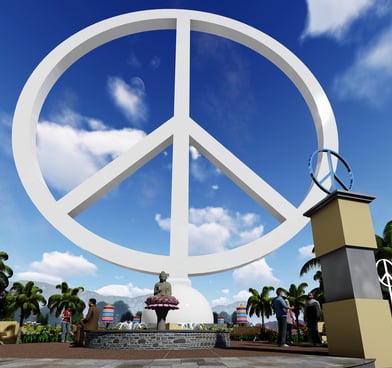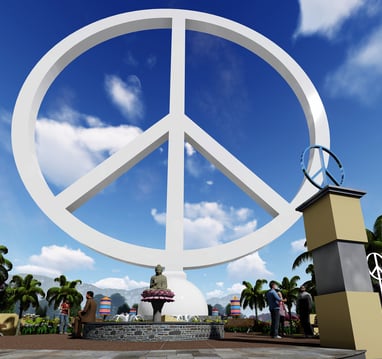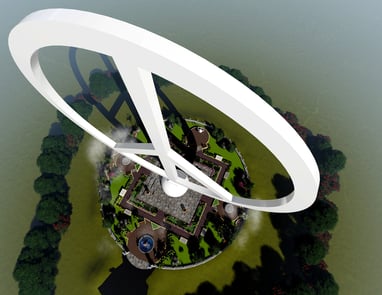 Residence Building
Syambhu, Kathmandu
Sthapit Residence Building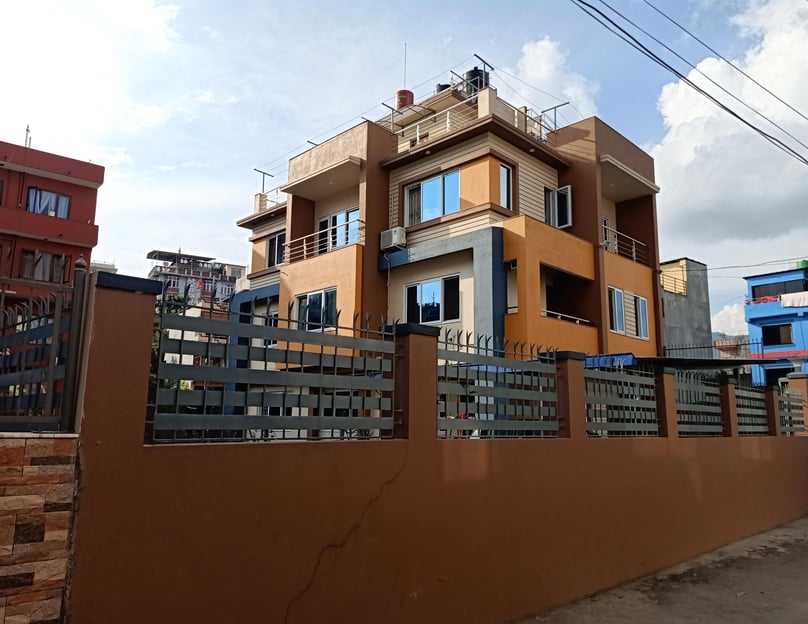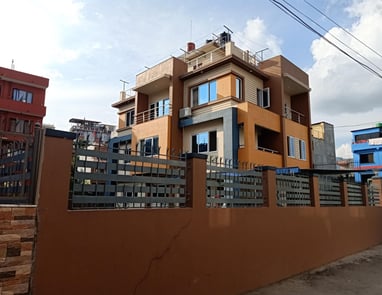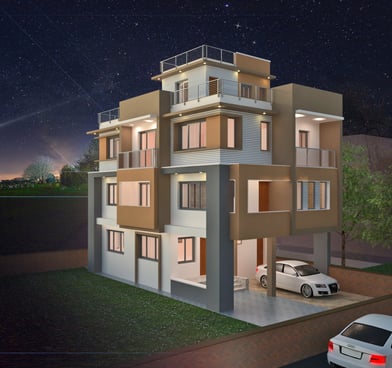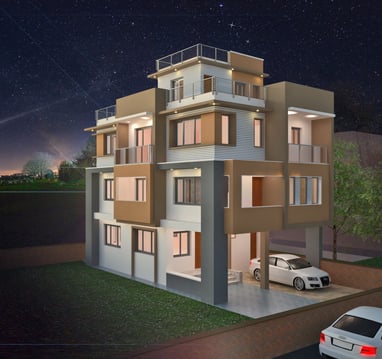 Residence Building
Dadhikot, Bhaktapur
Prajapati Residence Building