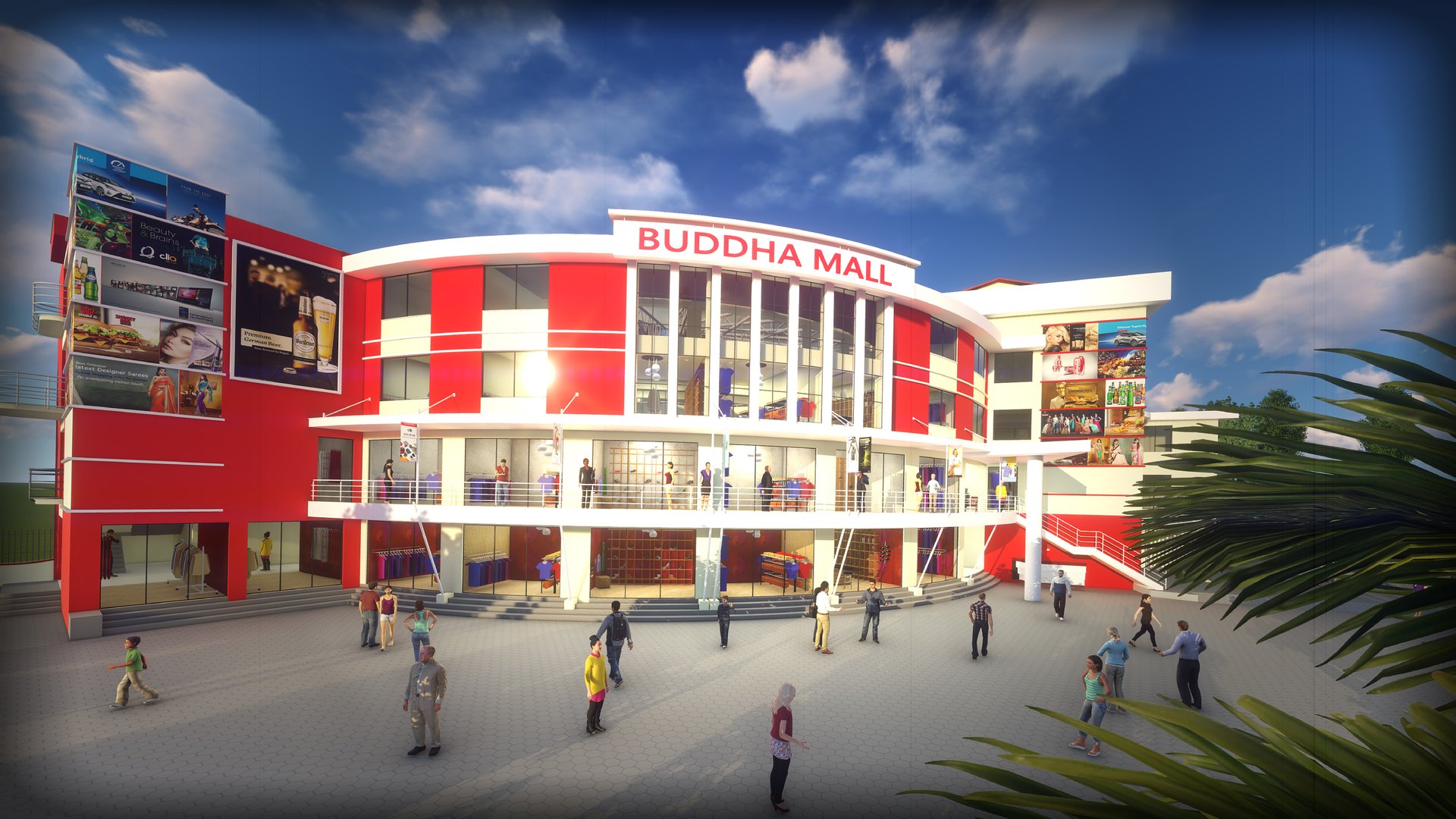 creative
Bring ideas to life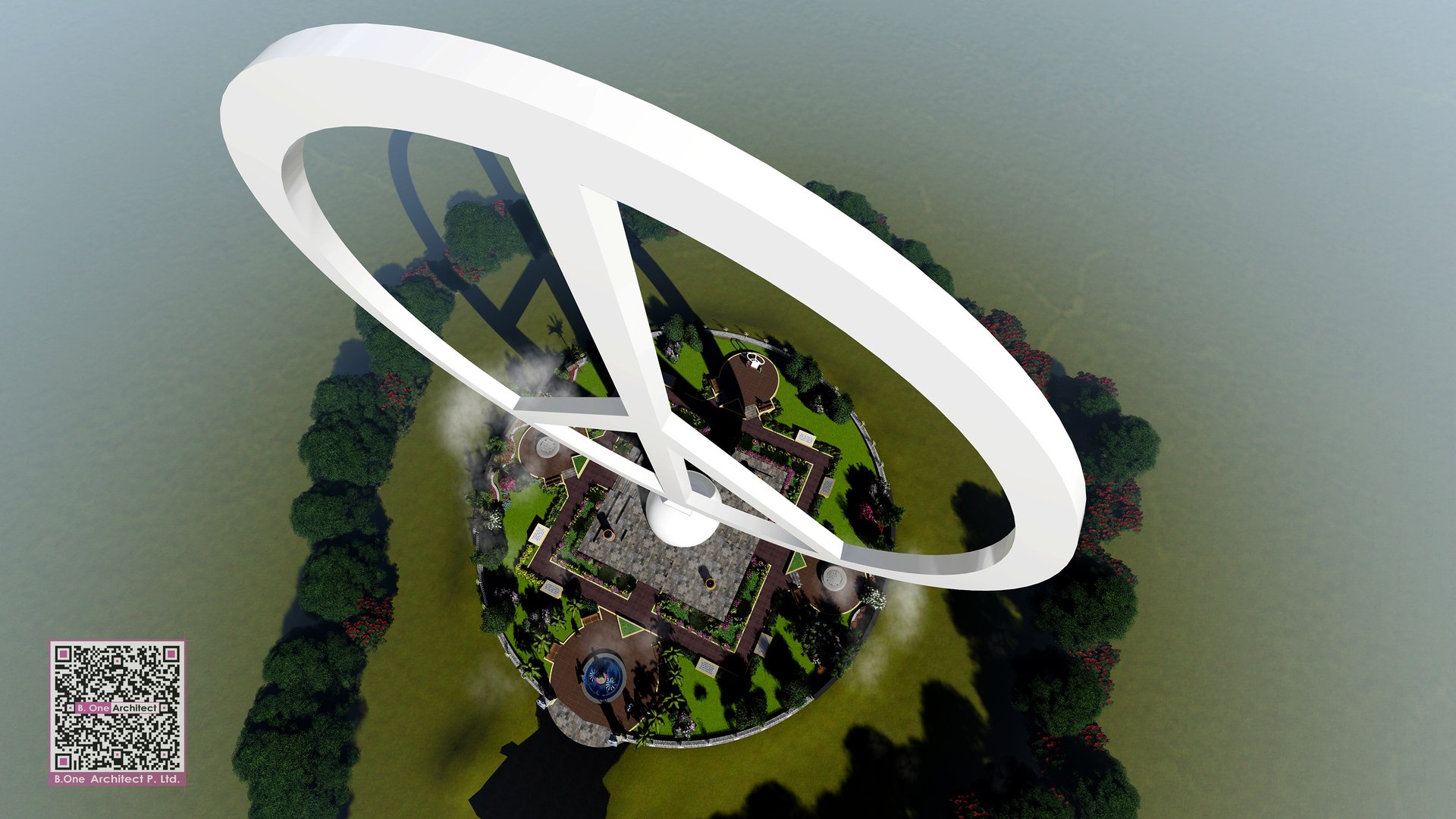 Innovative
Innovate and inspire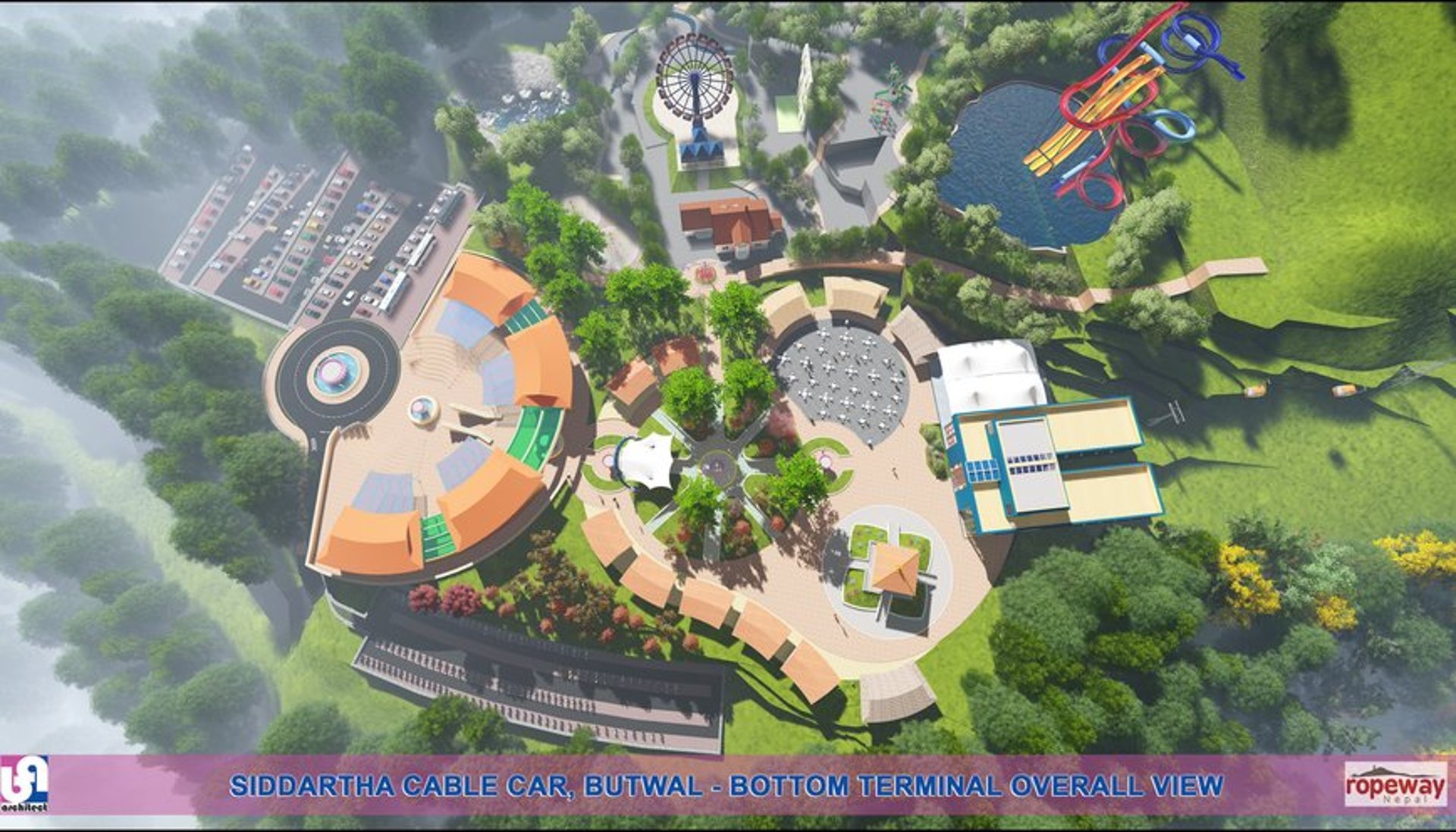 sustainable architecture
Design for future
ABOUT


B. One Architect Pvt. Ltd.
We are passionate about all aspects of design and the result is an innovative, intuitive and creative interior design platform with a passion for the creative world of design. We believe that interior design is a creative and artistic craft with the ability to get you the perfect building, through creativity and understanding. We cater to the budget of a commercial/residential developer by taking inspiration from architectural designs and creating a uniquely designed interior design platform that seamlessly blends inspiration and functionality.
The best designs are the result of a strong collaboration of architect, client and allied experts. We create visually spectacular Art, Architecture and Engineering undertake a variety of projects including custom homes, additions, and interior and exterior renovations. Also, we look forward for the space in your firm for our expertise that might make sense to you and your company. As a strong consulting firm, our principals work on and take proprietorship in every design. This means your project is continuously in attention resulting in shorter span and with reasonable fees structures.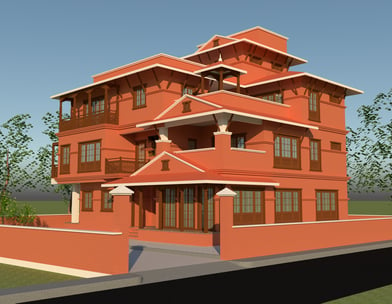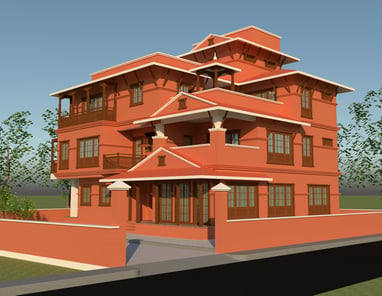 Hom Nath Ghimire, Residence Lalitpur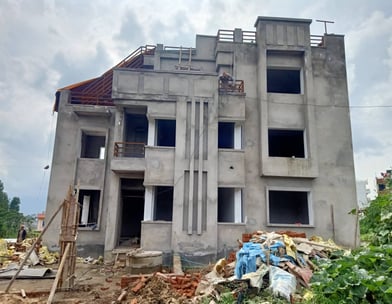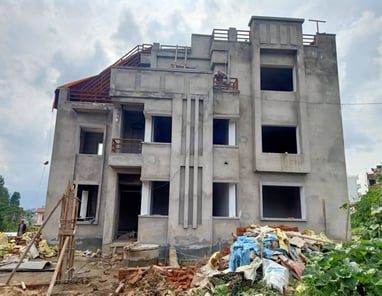 Dinesh Prajapati, Residence Dadhikot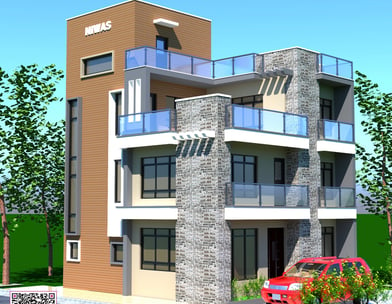 Goma Dhakal, Residence Datchi
We (Building Design Consultant) are design and development firm , we provide Planning, Architecture, Landscape, Interior and Engineering design services including construction and supervision works.
Construction Documentation
Construction Administration
Construction and Supervision
We are always looking for skilled professionals to join our team. If you think you'd make a good fit, have a look at our open positions, or leave an unsolicited application.