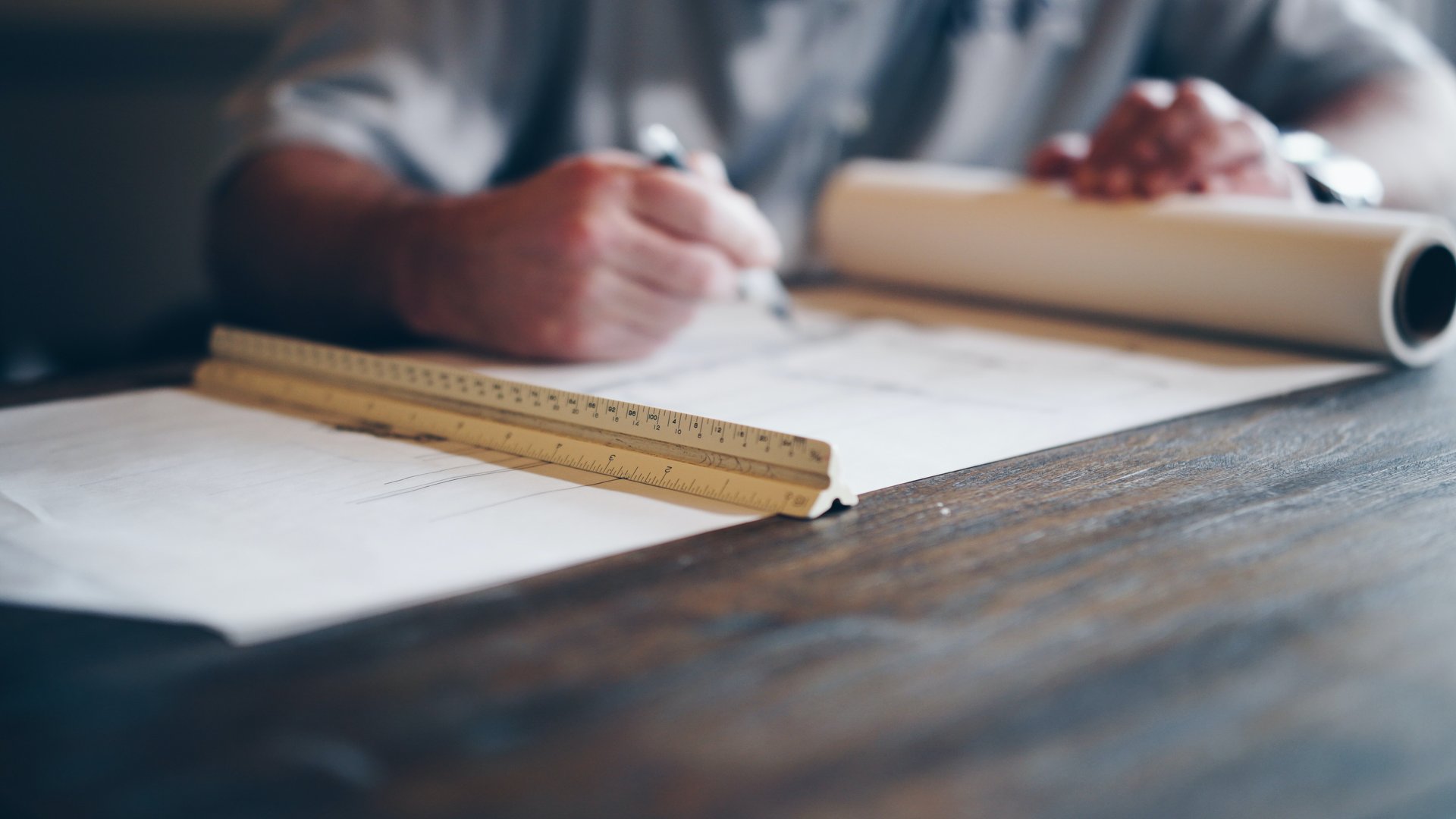 We are continually developing and extending our knowledge and skills to help our clients achieve their daily goals. We believe our clients' satisfaction matters more than our own. We are team of creative professionals with an emphasis on design and interior design. We work on a wide range of projects ranging from the smallest to the most complex. We integrate creative strategies, materials and aesthetics to create all the pieces that are used to create the perfect look. We help our clients create a strong brand image, enhance their existing brand awareness and generate new business through our customizable design services.
To create a collaborative work environment, we use modern ideas and technology with timeless materials in order for them retain their elegance all day long. Our unique product range is designed on a highly professional level; using old classics as well brand new concepts which brings out our full potential of making you think up creative solutions based on your specific needs and desires.
"You just dream it, we are liable to make it real."


""Creative, Innovative and Sustainable architecture solution is our expertise"
We create brand that is more than a house; we create a home. That's why we're extremely passionate about making our clients happy. We want to create products that our customers want and are confident in. They want products that are stylish, innovative, bold, beautiful, innovative, affordable, and best of all – effective.
This is a list of the people behind the design and we are proud of the work we've created and we don't want to make a single mistake. Our focus is on you, our customer, our client and our team. Our style is elegant, classy and refined, using minimal branding and modern design. Our clients are the people that give us strength, and we want to give back that strength to our team and clients. We're always passionate about our work, but we also know that we're a little bit crazy when it comes to our personal life.
Functionality, efficiency, and sustainability are keys, with comfort and creativity sprint through every design.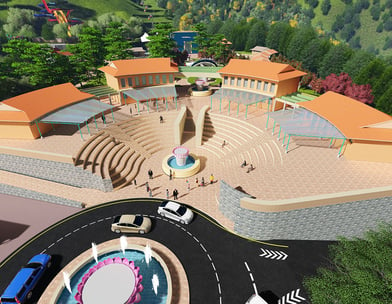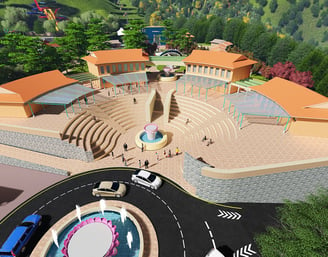 We believes in & committed for
We believe, best designs are the result of a strong collaboration of Designer (we), Client and Allied experts. We create visually spectacular Art, Architecture and Engineering undertake a variety of projects including custom homes, additions, and interior and exterior renovations.
We are firm of people that have experience interior design in architecture, interior design and design. We have worked extensively in the retail market and will continue to add to our knowledge base and expertise in the interior and exterior design industry. We have a strong and dedicated professional team of designers, architects, developers, engineers, animators and artists. We are a truly creative group, with diverse backgrounds that have worked in collaboration. If you want to make something cool and unique, then join us. Our key strengths lie in our ability to quickly and effectively identify and solve any design issue, formulate a design blueprint, design projects from the bottom up, and execute them.
Also, we look forward for the space in your firm for our expertise that might make sense to you and your connectivity. As we are a strong consulting firm, our principals work on and take proprietorship in every design. This means your project is continuously in attention resulting in shorter span and with reasonable fees structures.
We provide all required service for your property in holistic way.