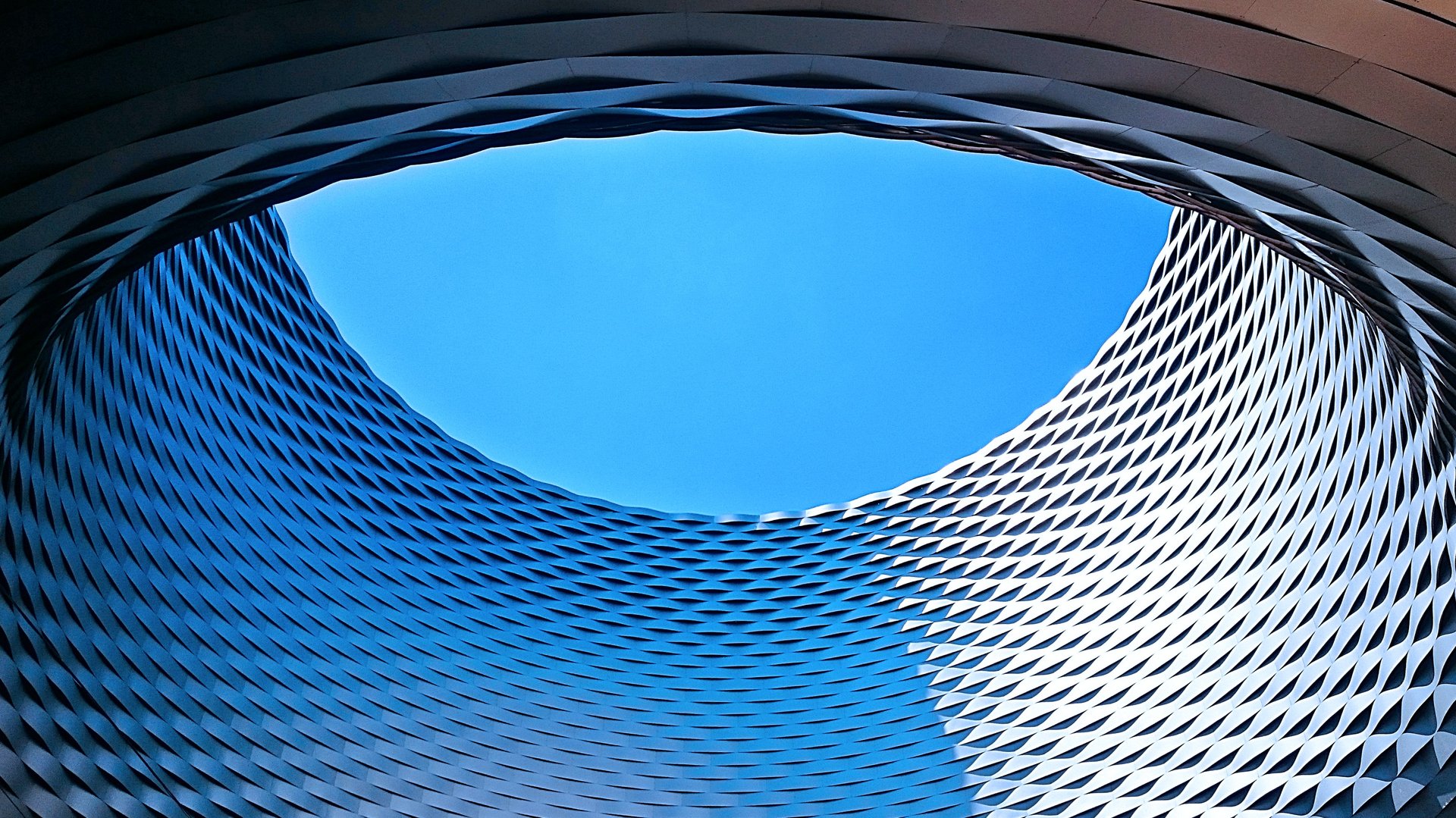 We are to help, our focus is on helping our clients achieve their dreams on their journey to an affordable home. We work hard to use our industry-leading skills to design and execute a plan that meets the needs and budgets of our clients. We pride ourselves on our ability to produce a brilliant design for your home with the help of our talented design team. We can help with interior design, interiors design and architectural design. Our studio is open from 10am -6pm Sunday – Friday.
Our unique approach and commitment to excellence is the foundation of our success. Our mission is to provide the very best interior design solutions that allow you to maximize the space you already have, whilst meeting your budget and providing a level of customer service to your business that will stand the test of time. If you would like to know more about us or our offerings please visit our website at https://bonearchitect.com.np/contacts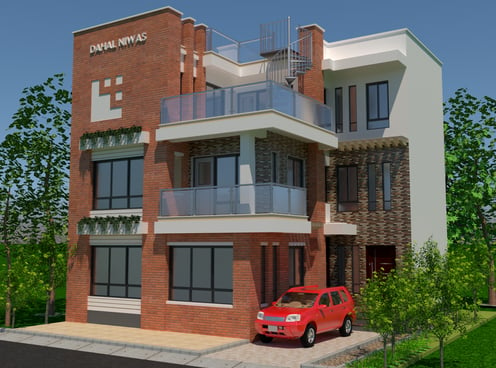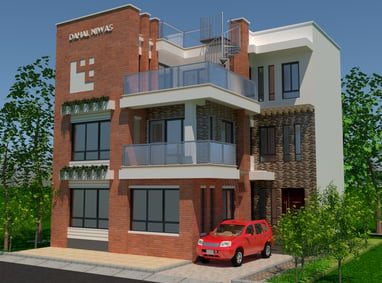 We are a group of interior designers and architects with a vision to produce products that are exceptional and we work hard to deliver. We have the capacity to design every aspect of a space from interior to exterior to furniture, we believe in transparency and we don't hold back. We work on the highest quality materials that can be used by a range of industries. We also believe in taking pride in the results of our work. The clients value our work and we believe our dedication, enthusiasm and passion for designing and developing will stand the test of time. We also want to take care of the space at all stages of the design process, from the concept stage through to the final product.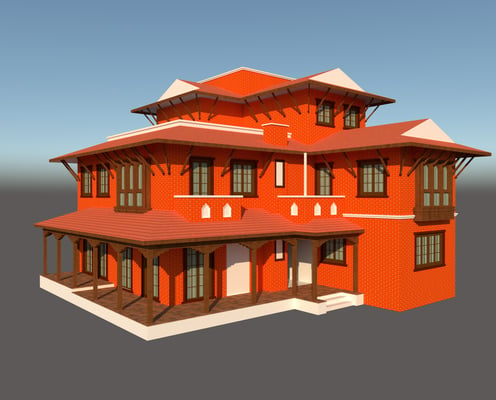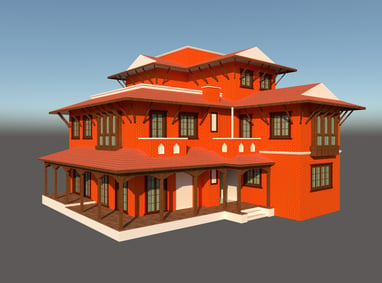 Construction Documentation
Once the project entered in this phase the project assumed half completed, only execution physically is remaining. In this Services all design documentation, detail drawings, quantity and cost estimation, tender documentation including all construction documentation prepared on this level of services.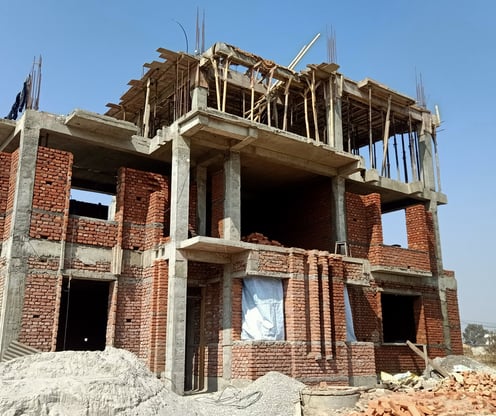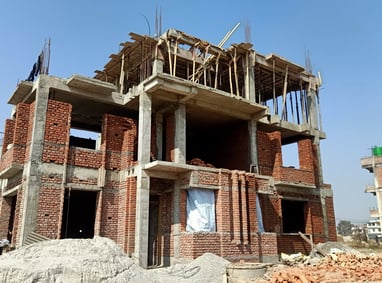 Construction Administration
We are team of developers and designers who love to design, build, and maintain new spaces. Our main goals are to bring the best design and execution to whatever we do and to make your space feel amazing! This means that we are always aiming to reduce waste and ensure a high quality product while ensuring the space it surrounds is safe and effective. Construction Administration generally means weekly site meeting with the contractor and owner and any other subs currently active present. A team that communicates well ensures a great outcome is what we believe in our service.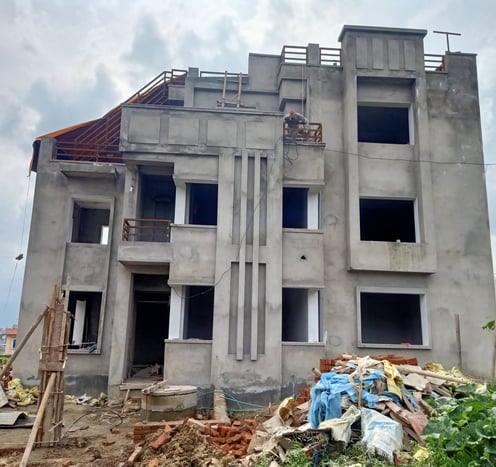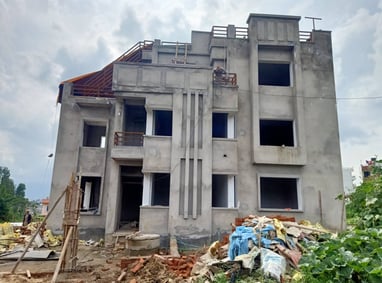 Construction and Supervision
We are committed to bringing outstanding design and execution to every project we work on. We do believe in our involvement in execution of the project is more easy execution with less error than the other way of project management means. We have a wide range of construction services to suit every budget. Client will not have any hassle of third party involvement, can have completed solution with us without knocking third party door. We deliver outstanding quality work, for a fair price. Contact us to start a consultation today!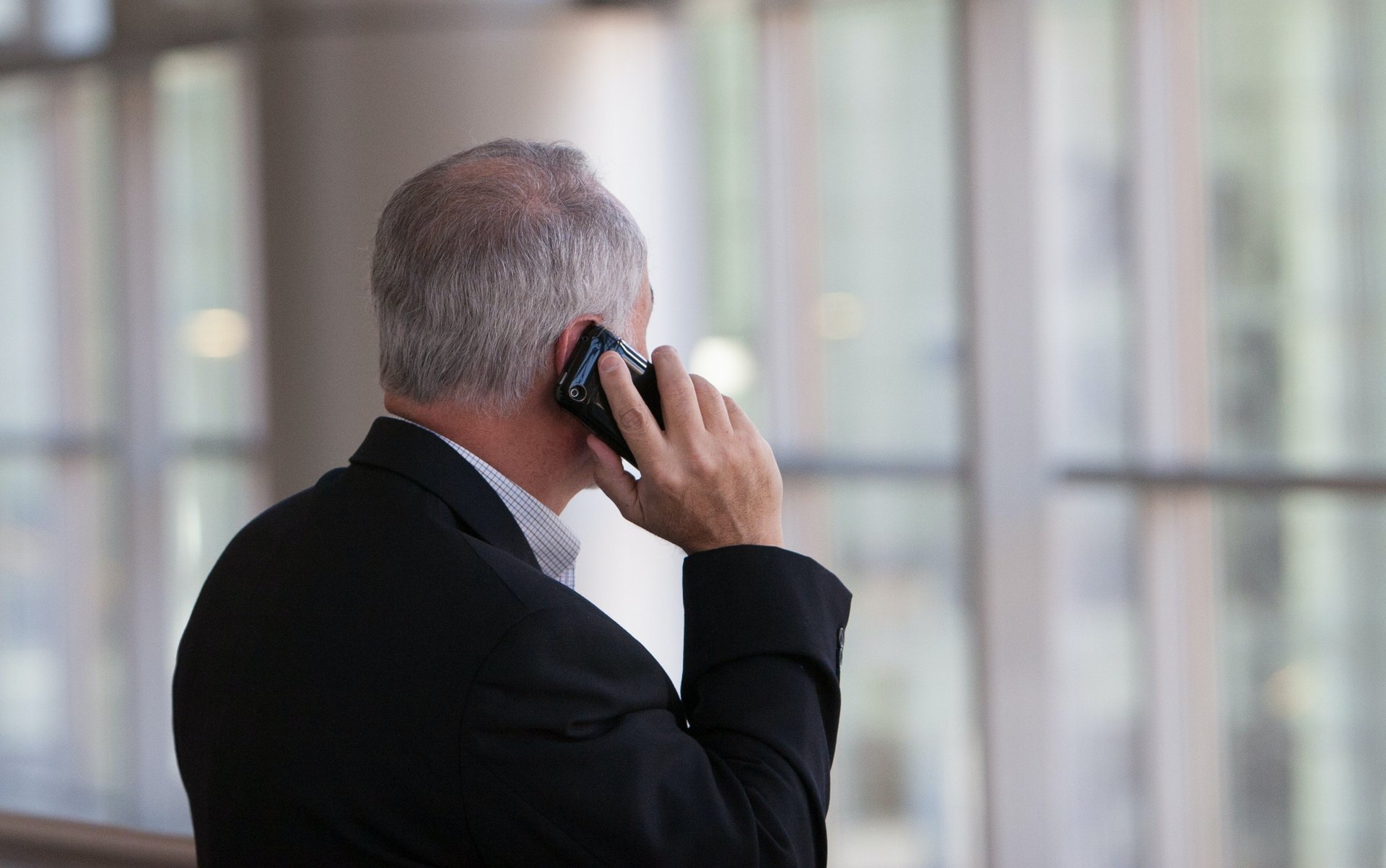 Get in touch with our consultants today to make your construction dream a reality.